Shortlisted for the Vogel/Australian Literary Award
In Mireille's first novel Rien meets Mark at a children's home. As they begin a tenuous relationship and a new life beyond the Home, Mark dreams of machines to repair the fractured world. Rien writes stories of falling to help her recover the missing events of her past. After their friend Dog Boy escapes from St Mary's his reappearance will dramatically alter all of their lives.
Mireille writes with a strong spare poetic style. In creating three unusual characters with distinctly inventive inner lives, she raises questions about the nature of being and individuality, and highlights the power of the imagination in a world with little time for difference.
Machines for Feeling draws on psychological accounts by autistic people of inventive techniques to cope with intense feeling. Animal scientist Temple Grandin built a squeeze machine for cattle and adapted it for her own use (famously documented by Oliver Sacks). Birger Sellin wrote his poetic autobiography, using 'facilitated communication'.
Juchau's strength as a novelist lies in a disarming humour and a beautifully pitched control…Machines for Feeling…raises fascinating questions about our responses to those artists who are out of sync with the demands of the world.

—Good Reading Magazine, 2001
a beautiful and disturbing novel about the fallout of the adult world and its impact on the young.

—Australian Book Review, 2002
Juchau's writing has the quality and density of poetry.

—The Courier Mail, 2001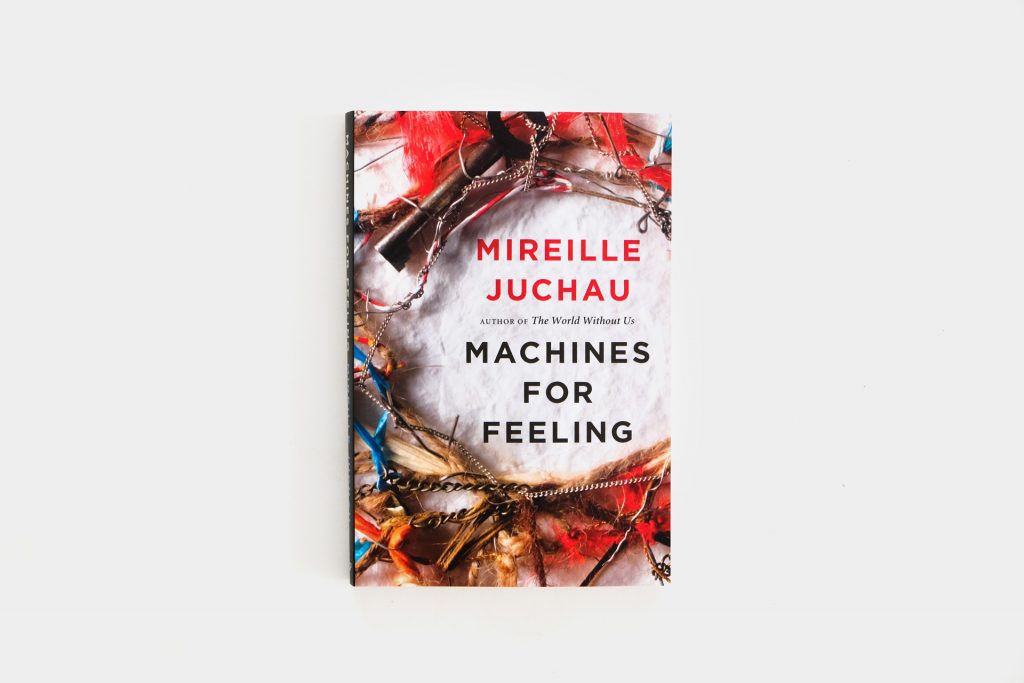 Order from UQP